This is a generic article you can use for adding article content / subjects on your website.
You can edit all of this text and replace it with anything you have to say in your news/topic article. You can also change the title listed above and add new articles as well. Edit your Articles from the Pages tab by clicking the edit button.This is a generic article you can use for adding article content / subjects on your website. You can edit all of this text and replace it with anything you have to say in your news/topic article.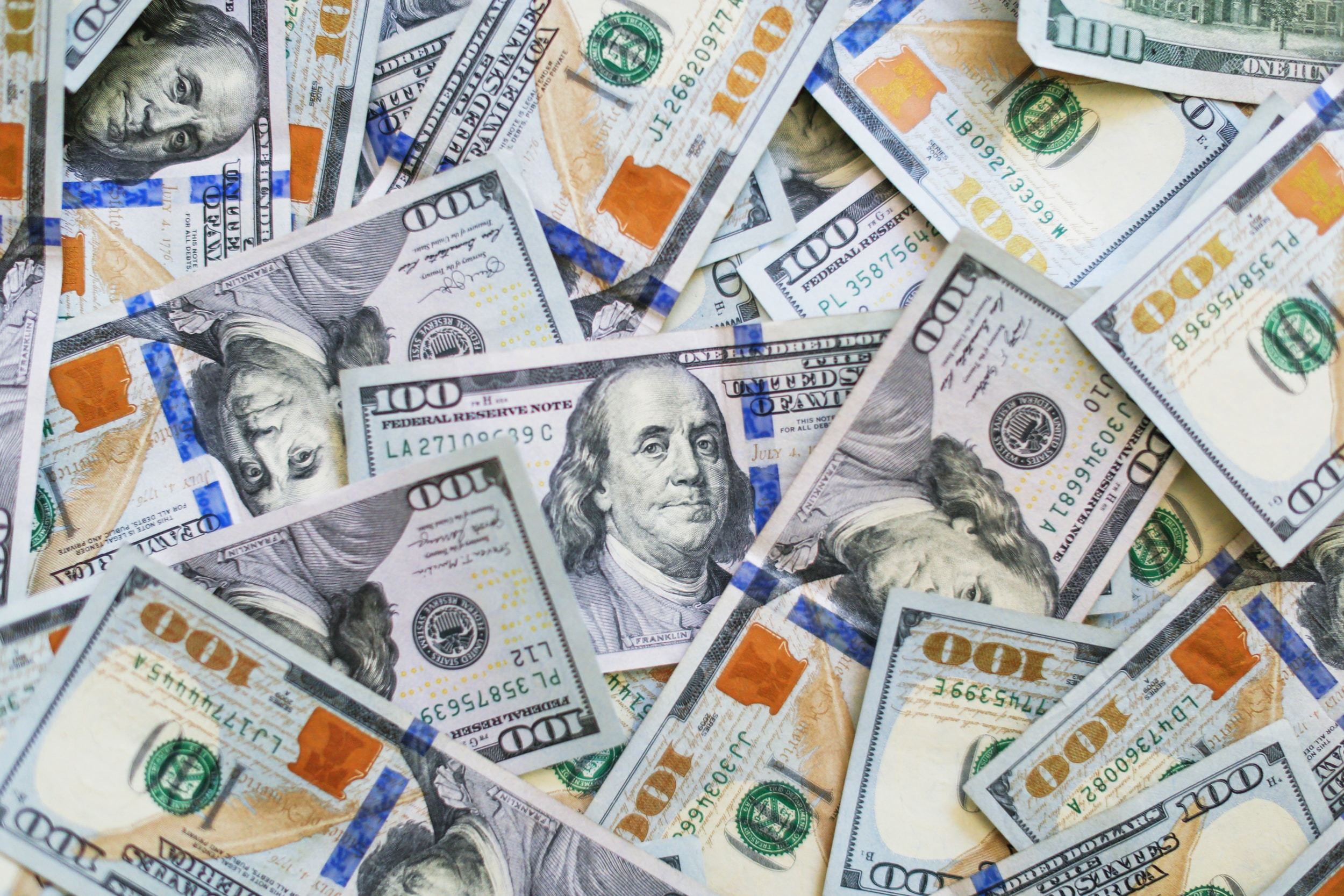 LET YOUR RV PAY FOR ITSELF
Whether the costs of ownership have become burdensome, you simply don't use your motorhome enough to justify owning it, or want to buy a new RV but don't want to have to make the monthly payments… Our Consignment Program has the answer you have been searching for. Units enrolled in our rental fleet usually generate enough revenue to offset or completely cover your cost of ownership.
FREQUENTLY ASKED QUESTIONS
Maintaining your coach: In most cases our maintenance program is stricter than the manufacturer. When an RV enters our fleet, we input the vehicle data in our state-of-the-art fleet management system. This comprehensive system keeps track of all RV activity including mileage, generator hours, and routine scheduled maintenance. We don't provide the scheduled maintenance, but we will let you know when it is required and can schedule it for you. Schedule maintenance costs are your responsibity, but can subtracted from your profits. This system also includes a GPS tracker so when your RV is out on a rental we know exactly where it is at all the time. It will even tell us immediately if a renter is excessively speeding, driving too many hours, or going someplace they were not authorized.

Renter Screening: In order to protect you, ourselves, and your RV, we thoroughly screen all potential rental customers with a driving history and background check.
Tax Advantages of renting your RV: In addition to earning an income and offsetting the costs of RV ownership, units enrolled in our rental program may qualify for tax benefits including a deduction of expenses, depreciation, and allowances. We recommend you consult with your tax advisor to explain how to obtain the maximum benefit.

Owner Use and Limitations: We have consignment plans that allow you unlimited use of your coach whenever you like. All we ask is that you either schedule your use in advance, or for a last minute trip make sure your unit is not already booked by a customer. When you do use your unit, you get full VIP concierge service. When you pick up your RV is washed & detailed, waste tanks drained, water and fuel tanks full, and the refrigerator on and cold and the a/c running so it is cool when you arrive. When you return you just park it, take you stuff and walk away – it doesn't get any easier to own and use your RV than that! Payments are made monthly and by direct deposit.

Damage / Smoking: We only take non-smoking units, and have a ZERO tolerance policy for smoking. Upon return each RV is inspected for damage or evidence of smoking. Because our fine for smoking in a unit is $1000 plus cleaning and deodorizing costs we have not had a customer smoke in a unit, so we feel our penalties are high enough to deter even the most stubborn renter. All renters are charged a $1500 security deposit, and any damage to your RV is quickly and professionally repaired and taken from the security deposit. Any damages in excess of the deposit are still fixed immediately and claimed under our insurance. We do have a detailed checkout and renter educational walk around training on each rental, which greatly reduces the incidents of damage to a unit. If at any time we don't feel comfortable with a renter we will cancel the rental.

Can't I just do this myself? Why put it in a professional fleet: Renting out your RV yourself is a lot more work than you may realize. You would be responsible for commercial insurance (your regular insurance will not cover rentals), detailing & deep cleaning of your unit before each rental, screening potential renters, taking money and deposits, completing a rental contract and doing a checkout with the renter to show them how everything works, advertising, etc. Unfortunately the work doesn't stop when they leave with your unit, as you must be available to answer your phone 24/7 in case of problems, breakdowns, tire service, and questions about how to operate the coach (they rarely remember everything from orientation). If the RV comes back damaged or something breaks, you have to deal with the customer, insurance, and handle getting the RV fixed (all before your next rental). It can be profitable, but most people find it too time consuming and stressful, especially with only one unit available.

What kind of RVs are eligible for your fleet? We accept most late model (less than 10 years old) motorhomes (Class A, B, or C) and travel trailers.

How do I get started? Enrollment in our fleet program is surprisingly easy! Just call us today about program options 970-756-7109 and ask to speak to Frank. We can usually enroll your RV in just one day!