Earn RV Rental Income As You Passively Sit At Home Relaxing, All The While Collecting Your Monthly Checks.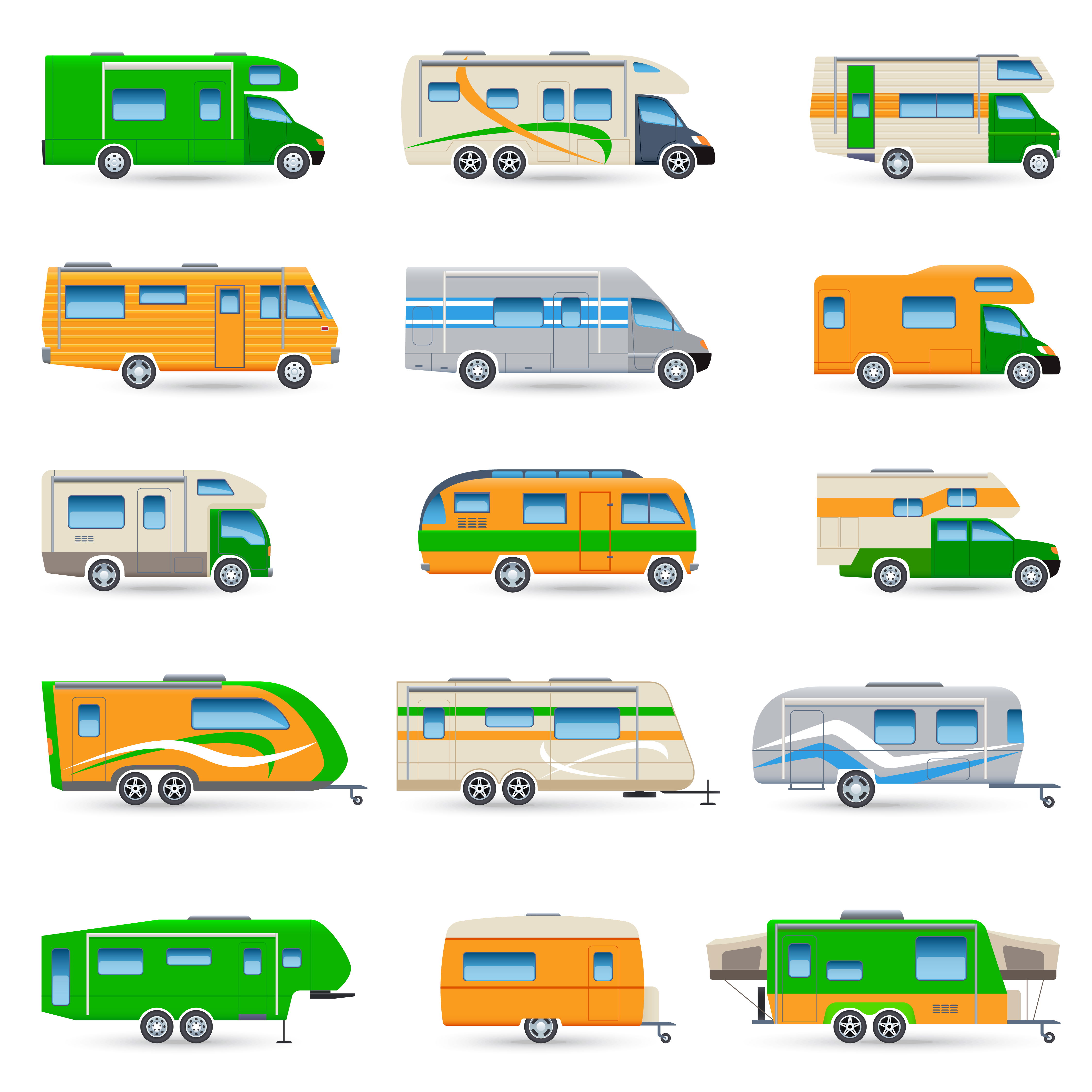 ---


1.Passive Income
Make an extra $10,000 to $25,000 or more per year while your RV otherwise would be parked
2.Tax Benefits
Tax Benefits You may be eligible for business write offs and depreciation, including accelerated "bonus depreciation" that may help offset your income.
3.RV Upkeep
We can help you stay on top of routine maintenance.
4.Insurance
We can help with your insurance needs.


Please Watch The Video Below. Thank you!