Leave the work to us. Our comprehensive services include advertising, booking management, billing, thorough cleaning, and reliable insurance coverage. Enjoy the perks of RV rental without the stress.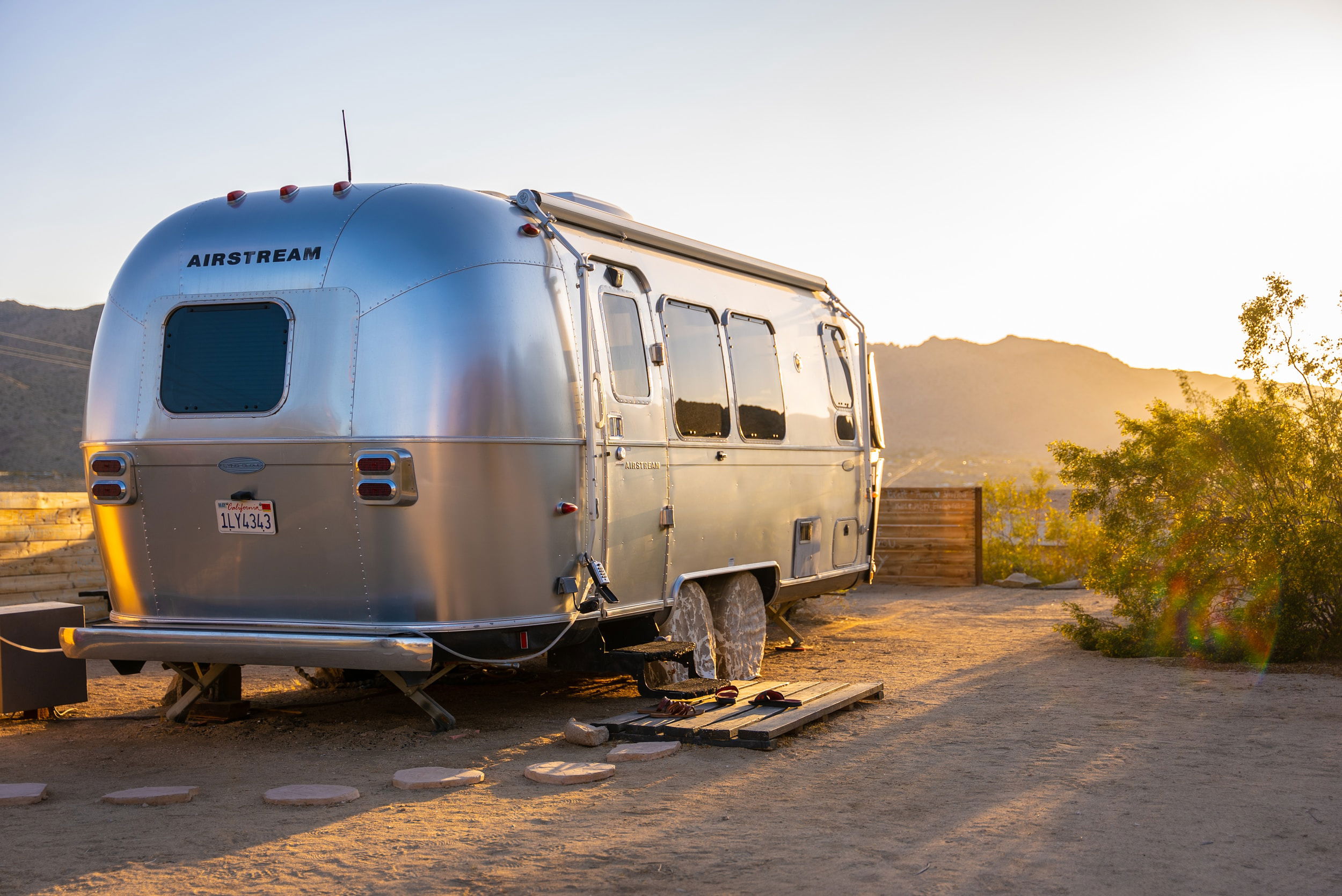 1.Schedule A Consultation
We'll walk through the RV with you, take notes, and answer any questions you may have.
2,Sign Up
Fill out a quick online agreement and hand over a set of keys.
3.We Will Take It From Here
After we have your permission, we'll list your RV for rental, begin advertising, and taking bookings.
4.Schedule Usage
Let us know when you want to use your RV, and we'll have it ready for you
5.Paid Monthly
You'll get paid monthly for reservations.