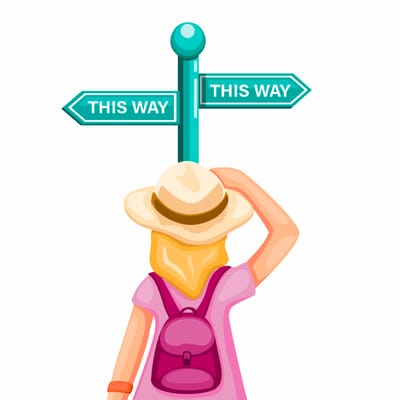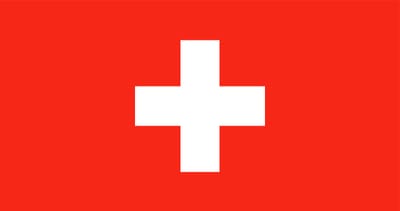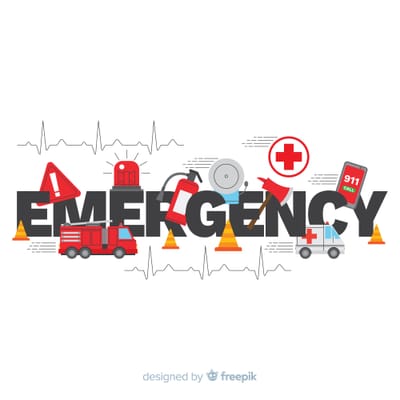 Routt, Moffat & Rio Blanco Governments

Bureau of Land Management
US Forrest Service
Colorado State Forrest Service
Colorado Parks & Wild Life
National Park Service




Steamboat Chamber of Commerce
Craig and Moffat County Chamber of Commerce
Meeker Chamber of Commerce
Rangely Chamber ofCommerce
Hayden Chamber of Commerce
Moffat County Tourism


Police
Sherriff


The About page is the core description of your website. Here is where you let clients know what your website is about. You can edit all of this text and replace it with what you want to write. For example you can let them know how long you have been in business, what makes your company special, what are its core values and more.

Edit your About page from the Pages tab by clicking the edit button.